for the longest time i've been skeptical of the power of masks…
to improve my skin situation [sensitive, acne prone and combination-to-oily type] i did everything.
experimented until i got a beauty, skincare and eating regimen that works great for me.
i got a pot as a sample a couple of months ago and tested it during a weird major break out i had
not only the concept is cool [a black shimmery mask that reveals the light from within your skin]
it has a nice scent and consistency, and it leaves the skin looking way better than before.
i do this once a month 3 times per week [one pot]. leave it for 45min and boom. done.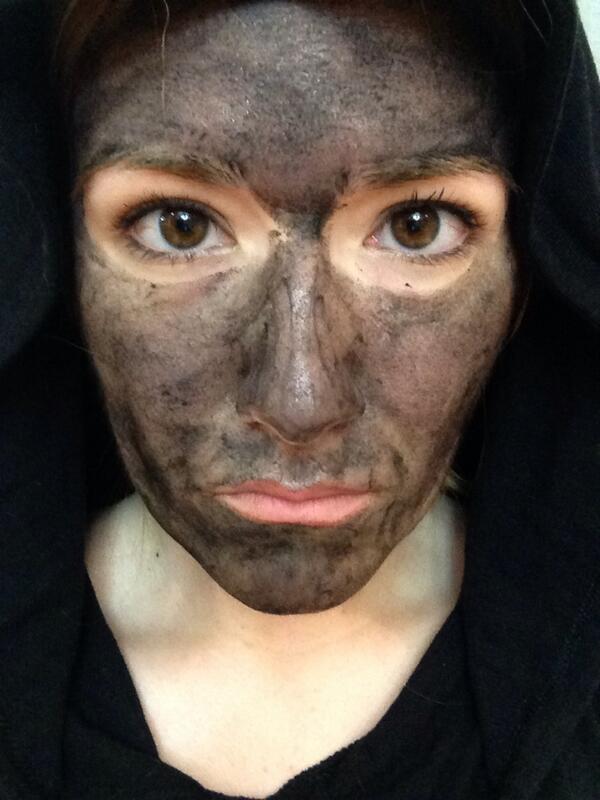 also, one day i forgot i had it on and rushed to get some stuff from the supermarket.
the faces people made were priceless. i guess we know now what i'll be on halloween.